Sat, 11/7, 6 PM
This year's study is titled, "Finding Jesus in the Old Testament." We think this will be a very exciting journey that you will find not only enlightening but also enjoyable.
This study will be at the home of Ed and Kelly Moore. Ed Moore will be leading the study. The will have refreshments beginning at 5:30 PM.
Please use the form below to let us know you plan to attend. If you don't know the address of the home, please be sure to leave your email address so we can send it to you.
If you're interested in making your home a "Lighthouse," we'd like to talk to you. Mention it in the comments section below and we will get in touch with you.
NOTE: We value your privacy and would never spam you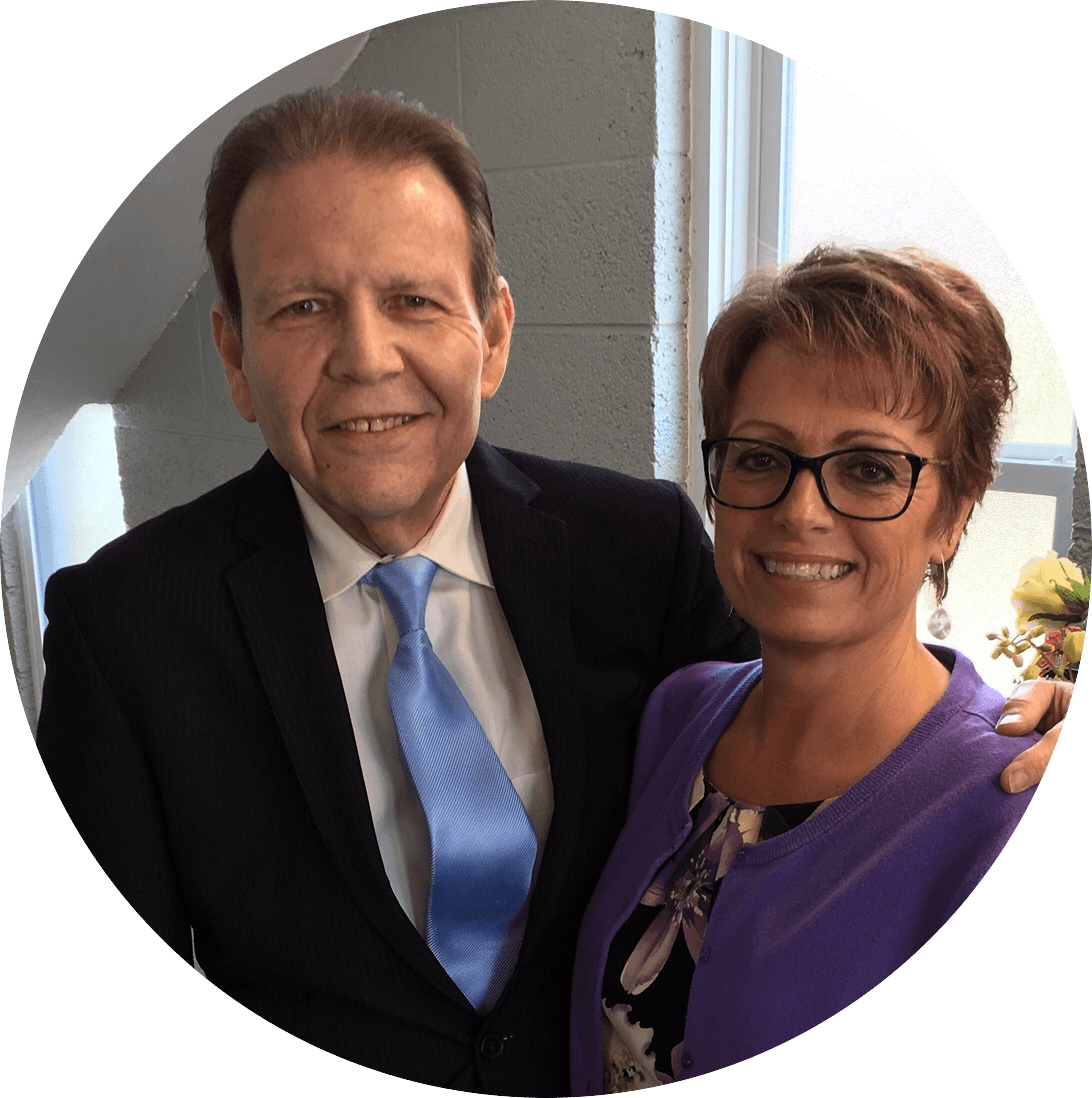 ". . . and from house to house, they kept teaching and proclaiming
that Jesus is the Messiah" (Acts 5:42, ISV).